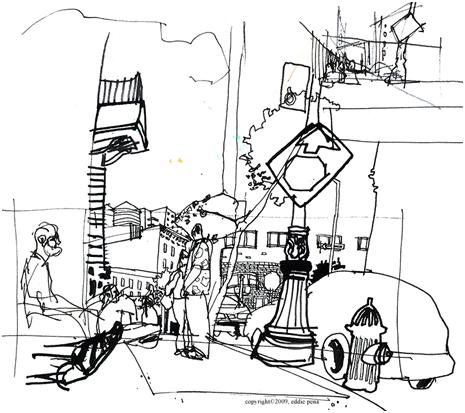 This was the last stop for Bravo's open casting calls for a new hour long competition series among 13 up and coming contemporary artists.

Yes, I was in front of the White Columns at 5:30 am on a Sunday morning. There were a few other tryouts there that looked like they had camped out all night.

I've never done anything like that. I'm not much for trying to appear on TV, I just thought it was something I oughta at least try. I'm glad I did.